The story of surf-rock music and its derivate forms is sprawling, at times surprising, and not easy to tell succinctly. From its early 60s roots in the reverb-drenched brew of Middle-Eastern music, mariachi, and rock'n'roll concocted by rock legend Dick Dale over its cementation in popular consciousness as 'spy music' courtesy of the James Bond theme music to the subsequent – albeit short lived – pop music domination facilitated most famously by the Beach Boys, and later to the 90s revival brought to us by the retro soundtrack to Quentin Tarantino's Pulp Fiction, surf music has unfurled from its Californian roots and woven itself into the very essence of global beach culture.
Here to prove that last point to sunny perfection are Italian psych-rockers Mother Island who, partly inspired by a recent tour in California, have widened their 60s-infused sound to bring the humid tones of surf-rock to the fore on their upcoming third LP Motel Rooms. We are pleased to be premiering their latest single for you today, the album's opening track "Till The Morning Comes", which showcases their confident, swaggering interpretation of rock'n'roll's biggest contribution to beach culture. You can stream the track below:
Listeners will immediately be struck by the song's clarity and punch, opting for a cleaner, more modern sound than other surf-influenced acts, but without sacrificing any of the reverb that's become synonymous with the sound. The snap of the snare also goes for a sharper strike than expected for the genre, and the vocals provided courtesy of Anita Formilan have a husky presence to them that only amplifies the track's rhythmic power. The song unravels towards the end into an unexpected psychedelic breakdown, complete with 'pew pew' sounds of lasers bouncing between droning guitars, before the chorus comes sweeping in again with greater finality.
It's less propulsive than previous single "And We're Shining", slowing things down and luring you in with its groove. It's a song for a late night party down by the beach. As a fan of surf-rock, I couldn't be more excited to see what else Mother Island have crafted when the album drops, and if the genre is unfamiliar to you, I believe "Till The Morning Comes"'s modern sheen and laid-back sway lend the track a universal appeal sure to get you prepped for the approaching summer.
Motel Rooms is scheduled for worldwide release on May 22 via Go Down Records. You can check out the full track listing below: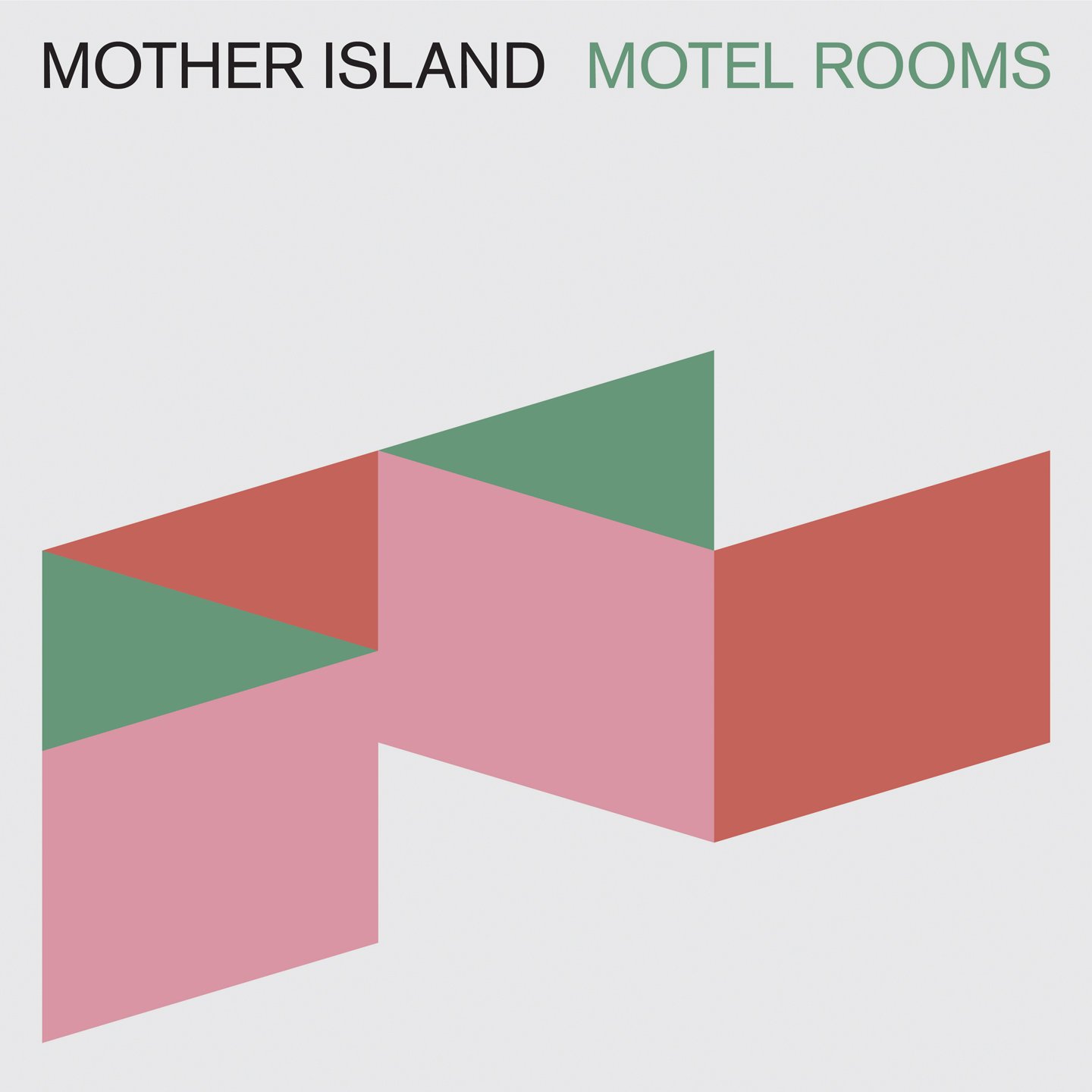 1. Till The Morning Comes
2. Eyes Of Shadow
3. And We're Shining
4. Summer Glow
5. We All Seem To Fall To Pieces Alone
6. Demons
7. Song For A Healer
8. Santa Cruz
9. Dead Rat
10. Lustful Lovers
The album is available for pre-order from Go Down Records. As the release date approaches, be sure to check out Mother Island over at their Facebook and Instagram pages for developments, updates, and other news.