Antethic, for those of you that aren't familiar with them, are a very interesting trio hailing from Russia. Based in Saint Petersburg, they produce a fine blend of post-rock infused with various strains of electronic music, all wrapped up in a lovely ambient package. The band has been going at it for the better part of the past decade, and now they are ready to start the new one with fresh material and a new label. Antethic have been recently signed on to the Holy Roar Records roster, through which their third album will be released early this summer.
Mythographer is the title of this fresh creation, and it will be arriving for our listening pleasure on May 29. Like all Holy Roar releases, it will become available in quite a variety of options regarding color and packaging. More importantly though, we already have single to cling on to. "Frontier" is the second song on the record, and it's quite the slow-burner, so settle in. It doesn't distinguish itself with any kind of flashy artifices, but the measured development of textures that unfolds here flashes with depth and nuance. A very intriguing palette of sonic flavors paints but a fragment of the whole Mythographer tableau, which makes you want to experience the work it is taken from in full, especially when looking back at the band's previous material.
While I can't say that "Frontier" speaks a lot for what is to come our way, it should be said that the same goes for any other single song from Antethic's previous repertoire. This is mainly due to how well the structure of an entire album of theirs is woven together, functioning as an indivisible entity that can only exist as such. Either way, I'm sure we'll all be in for quite a treat – until then, though, you can check out the single, album artwork, and track listing below.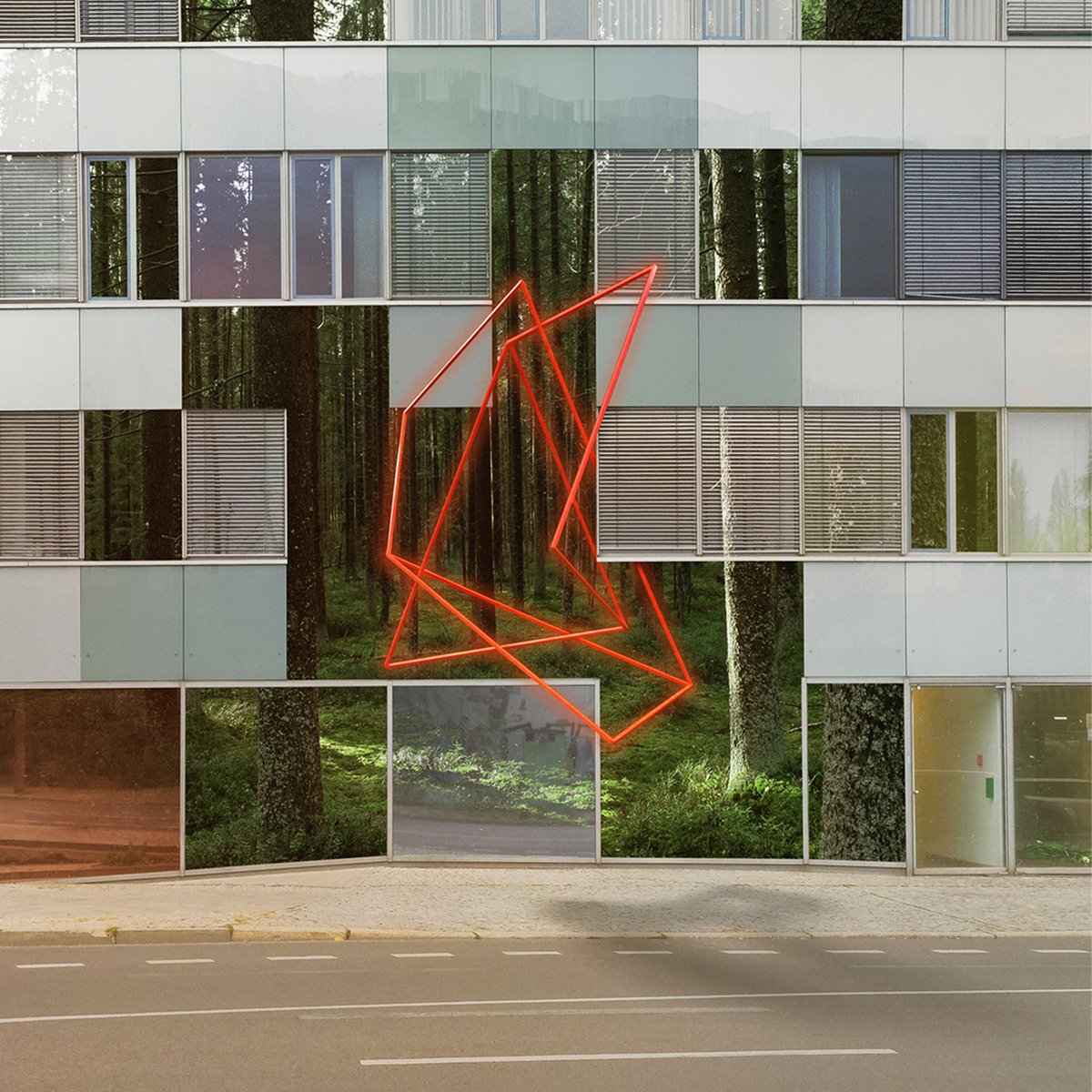 1. I Glow
2. Frontier
3. Haoma
4. To Move a Mountain
5. Absurd Hero
6. Tyro
7. The Unturnable