We love to keep premieres interesting here at Everything Is Noise. Today we have reached into a blackened pit of sludge and death and retrieved for your listening pleasure, "The Order Of Abhorrence". This is the first track from Polish black metal band Outre from their forthcoming LP, Hollow Earth. The track is a swirl of a black metal aesthetics layered with death metal leanings and chugging sludge riffs. The impenetrable atmosphere sets this apart as one of the more crushing black metal tracks we've heard all year. Give it a listen.
It's not hard to see why this is a hotly anticipated return in the black metal scene. This song is captivating from start to finish. Fans of the genre have reason to celebrate with the return of Outre. I'd say that this could be a song that would help post-metal fans inch further into the blackened realm of metal. Along with premiering this song, we also bring you the full tracklist for Hollow Earth which will be out October 26:
Spheres Within

The Order of Abhorrence

Combustion

Let  the Earth Be Silent

Distant Daylight

Aberrations

Hollow Earth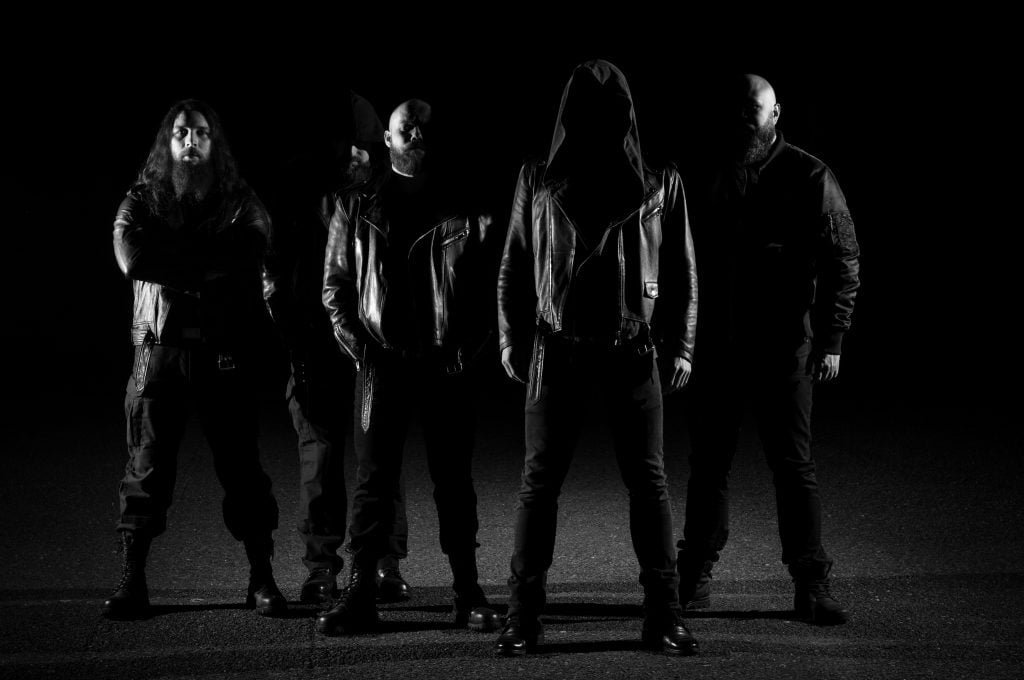 You can pre-order Hollow Earth in a variety of physical formats here, or a super limited red vinyl pressing through Third Eye Temple. Of course if physical media isn't your thing, you can always go for the digital version over on Bandcamp. Also, be sure to give Outre a like and a follow over on Facebook to keep up with all of their latest news, events, and more.